Kyle & Kody Christmas 2010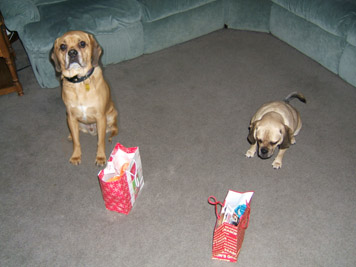 Christmas presents for us!!!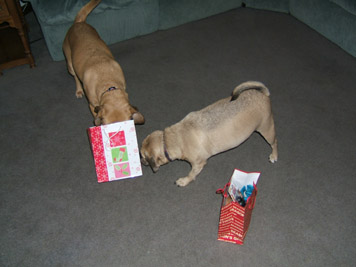 Hey! Kody you have your own gift bag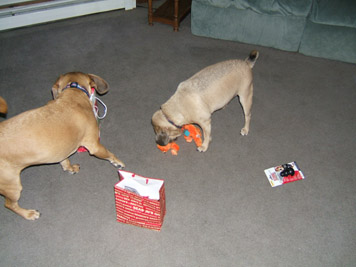 We just kept pulling out more toys...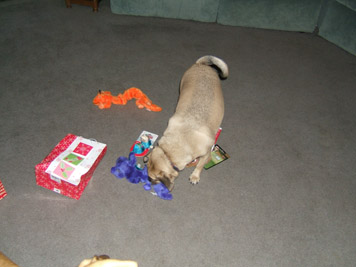 Kody loves to play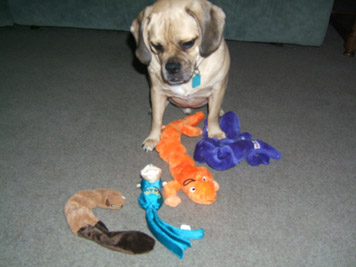 Decisions, decisions, decisions...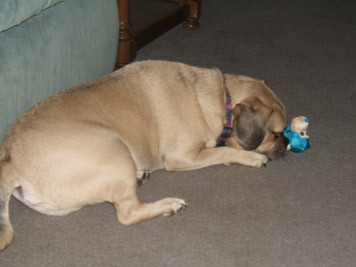 Kody loves his monkey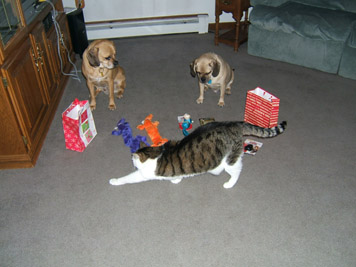 Uh oh, here comes Koozy...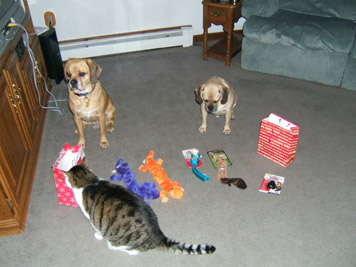 Mama hurry up with the pictures, he's gonna steal my toys!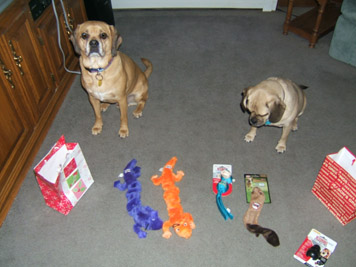 So many toys!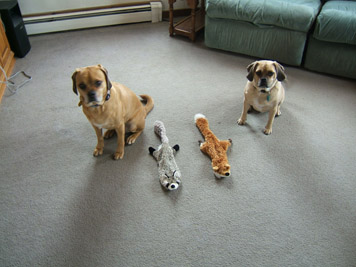 Daddy gave us even more presents when Mama wasnt looking!