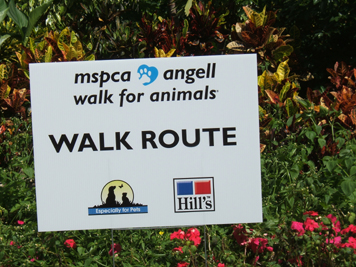 Kody and I participated in the 2009 MSCPA Walk for Animals.
This year it was in Boston.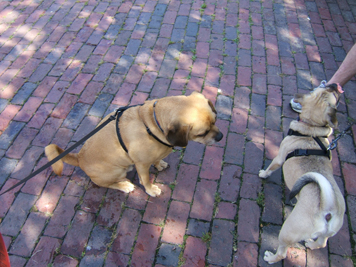 It took us a few minutes to get used to
the bricks and asphalt instead of forest trails...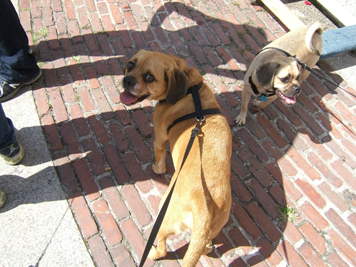 ...but then we were ready to walk.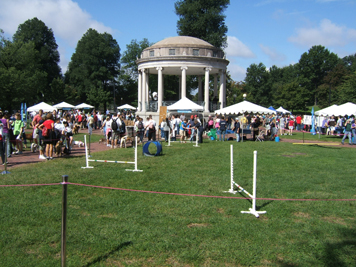 Mama was so proud of me because
I completed the whole agility course!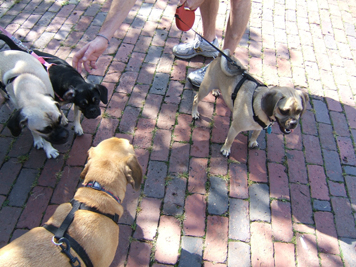 We met lots of Puggles...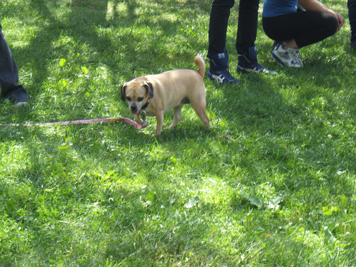 Girl ones too...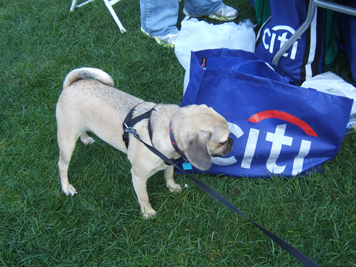 Kody learned about sponsorship...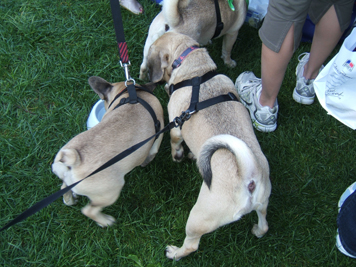 ...and made friends with a French Bulldog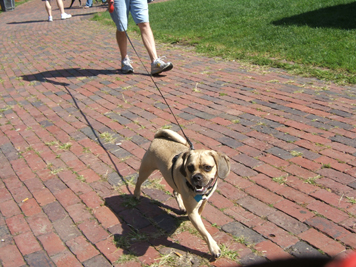 I'm ready to go...Let's walk...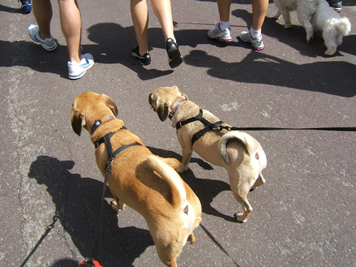 ...can we get up front???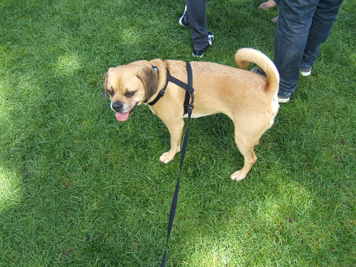 It's cool in the shade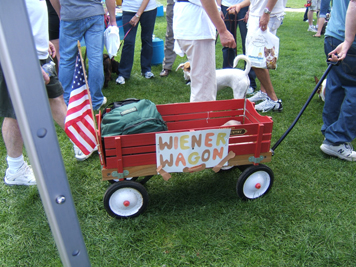 How embarassing for the daschunds...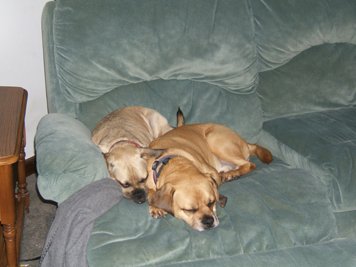 What a long day....