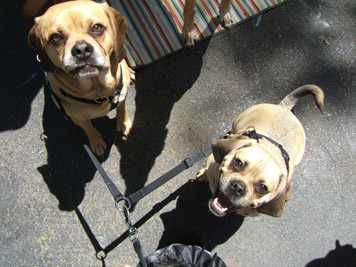 Kody and I participated in the 20109MSCPA Walk for Animals.
It was in Boston again this year.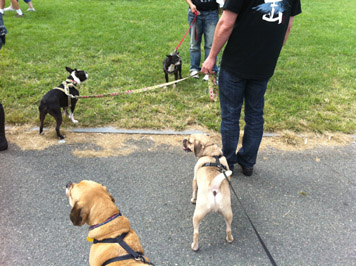 We saw lots of Boston Terriers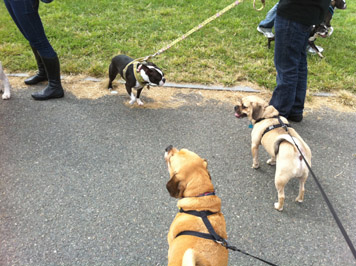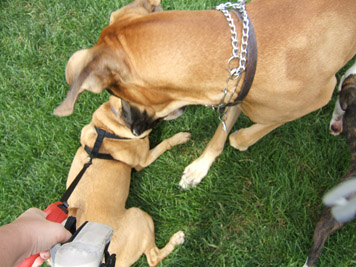 There was a VERY BIG Great Dane that liked Kody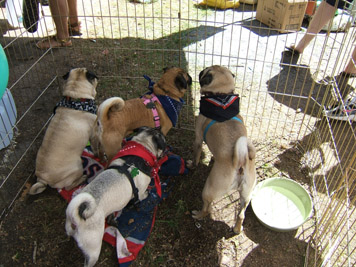 We saw lots of Pugs too...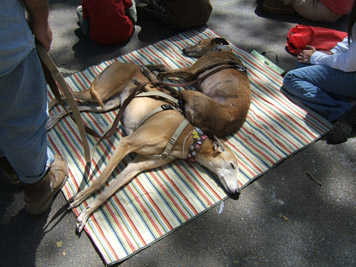 The Greyhounds were sleepy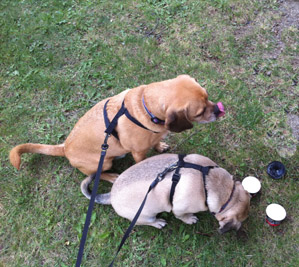 We even got yogurt treats.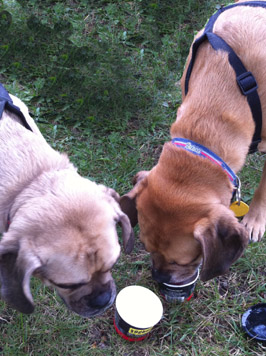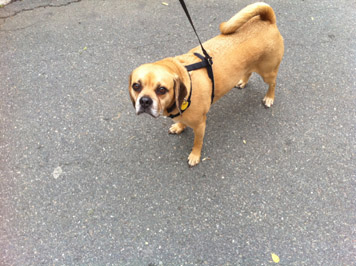 We walked a lot!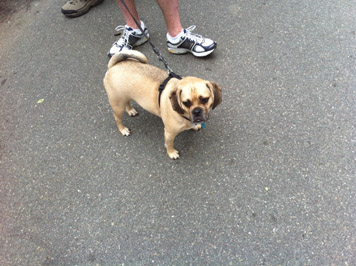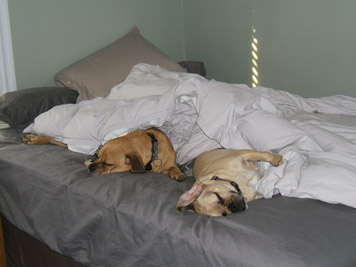 Boy were we tired that night....