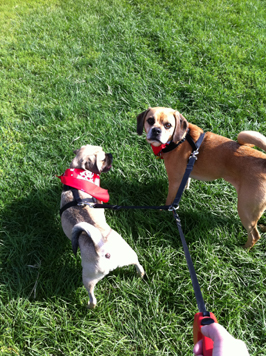 Mama, Kody and I took part in the 2011 MSCPA Walk for Animals.
This was our 6th year!!!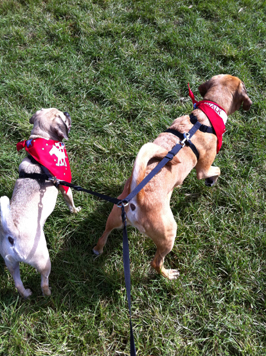 This year they gave us these cool bandanas.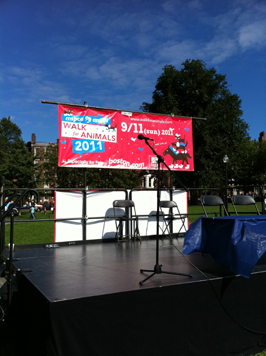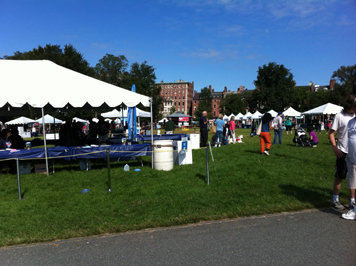 There were a lot less people and doggies this year.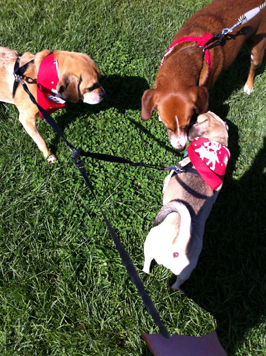 We still made some new friends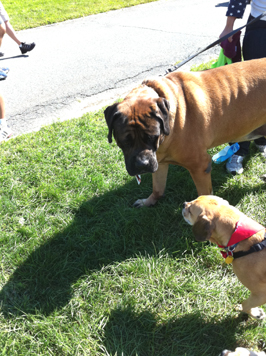 This one....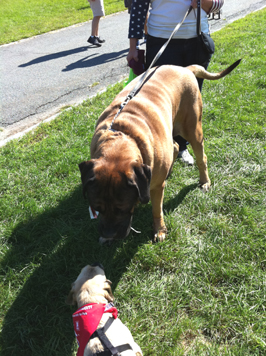 ...I left for Kody to play with.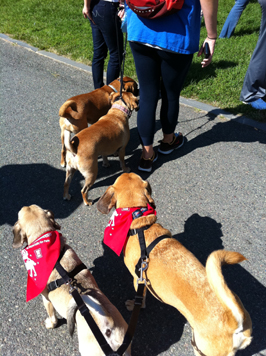 Look girl Puggles!!!.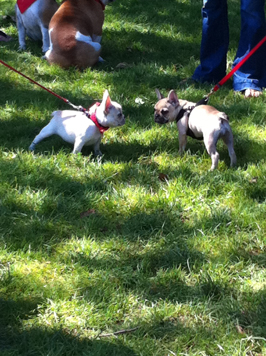 Baby French Bulldogs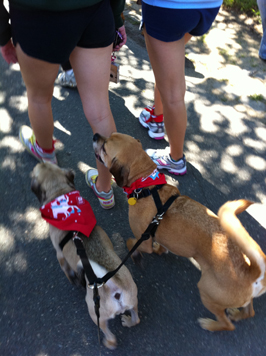 Time to walk but this is not a good view...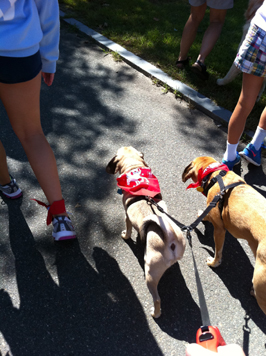 ...lets sneak through here....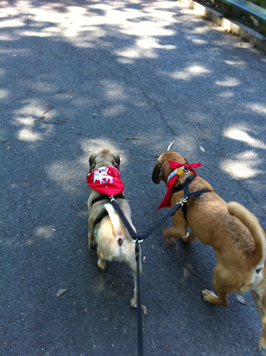 Now we are up front!!!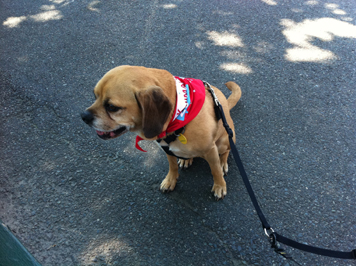 Time for a break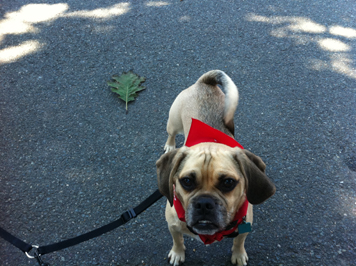 We had lots of fun.