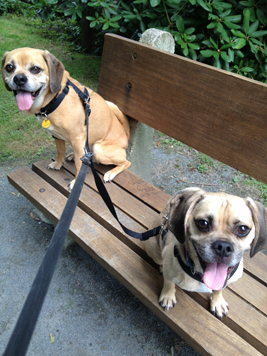 Mama took us on lots of playdates this year. We met lots of new friends.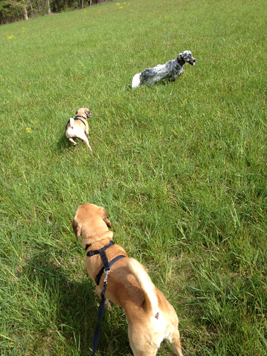 This is Josie. She's a puppy but bigger than both of us!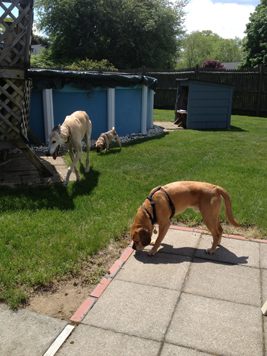 This is our cousin Eagle the Greyhound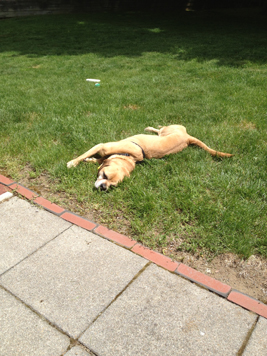 We ran a lot!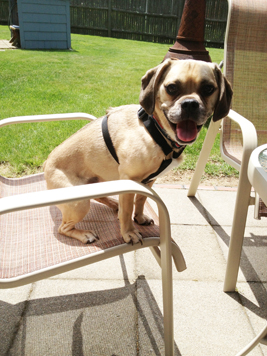 Kody is such a happy pup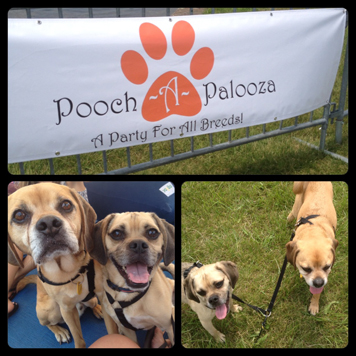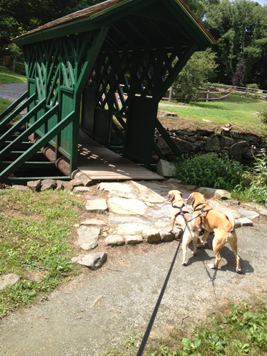 We went to the park to see our favorite bridge...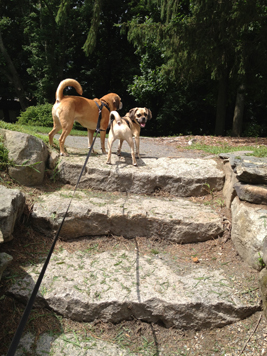 ...and climbed the rocks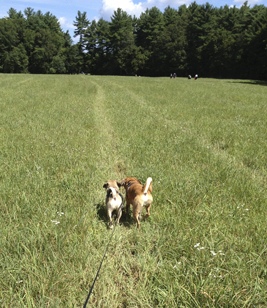 We went to Borderland a bunch of times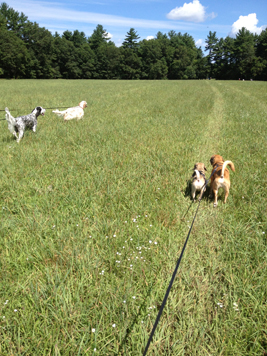 We met Breezi and Memphis too!! (they live with Josie)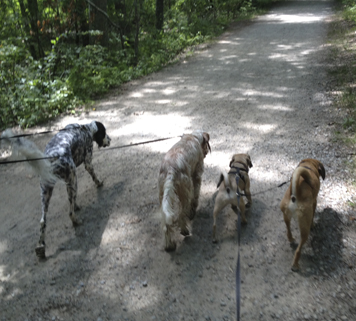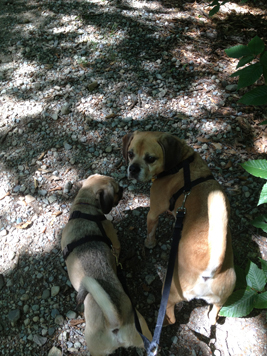 We also went on some hikes!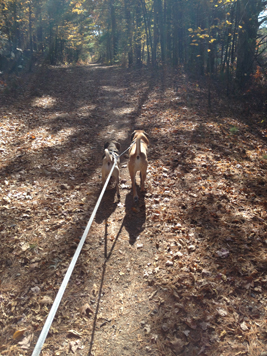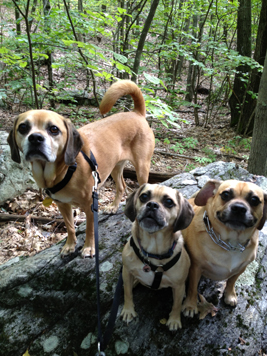 This is our friend Kozmo the Puggle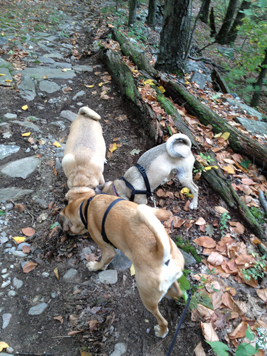 He sniffs everything just like we do!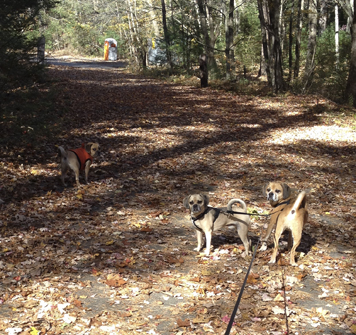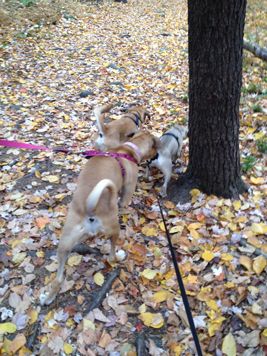 And this is our new friend Willow the Boxer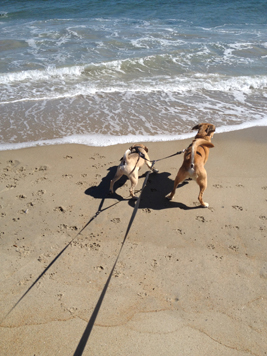 We went to the ocean for the first time ever!!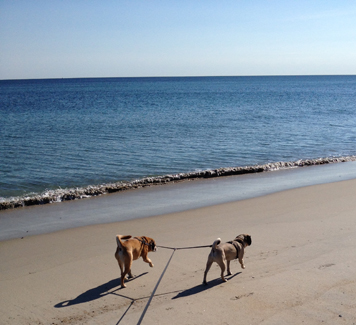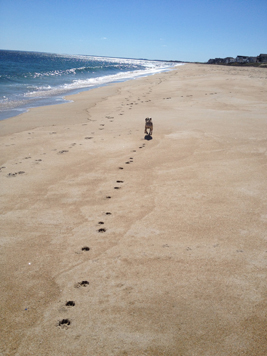 Kody leaving pawprints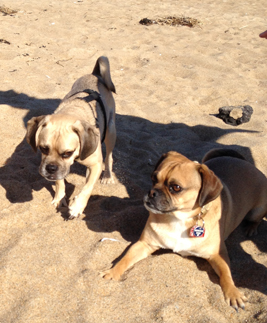 This is our new friend Meatball the Puggle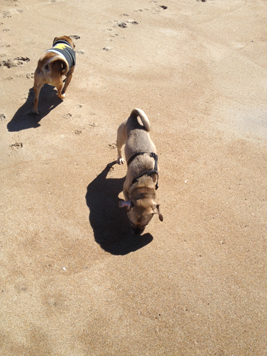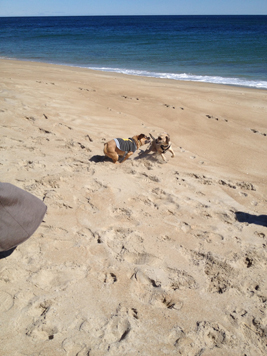 Kody and Meatball ran around a lot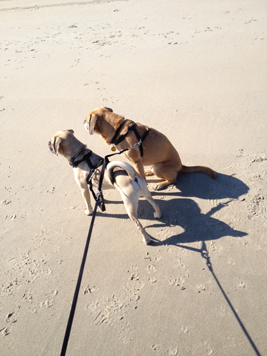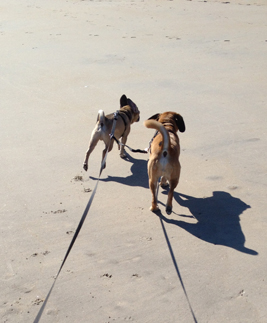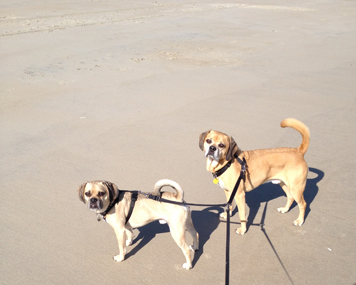 We had a lot of fun this year