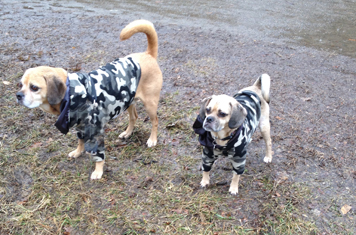 We found a new park to go to this winter, so we went on more playdates.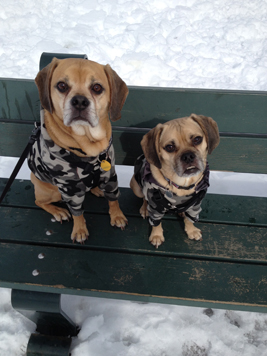 There are lots of benches there to sit on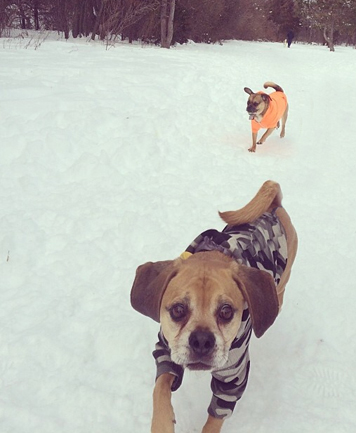 Our friend Meatball came and met us few times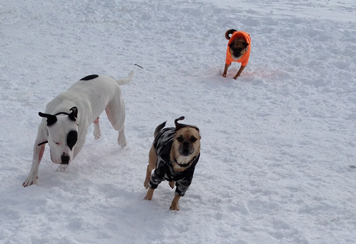 Kody loves to run with his friends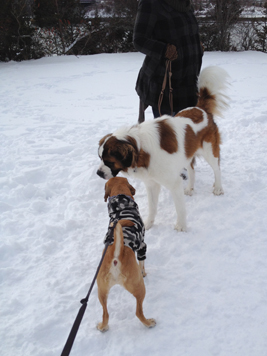 I made some BIG friends too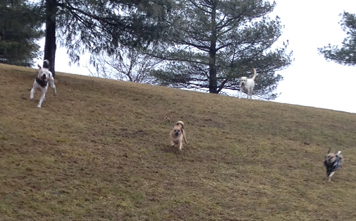 Our friend Kozmo the Puggle came to see us too!!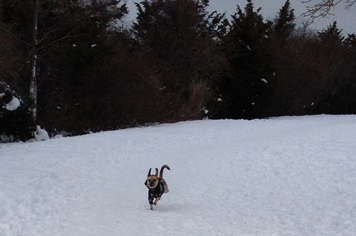 Kody was trying to be a "Frenchie"